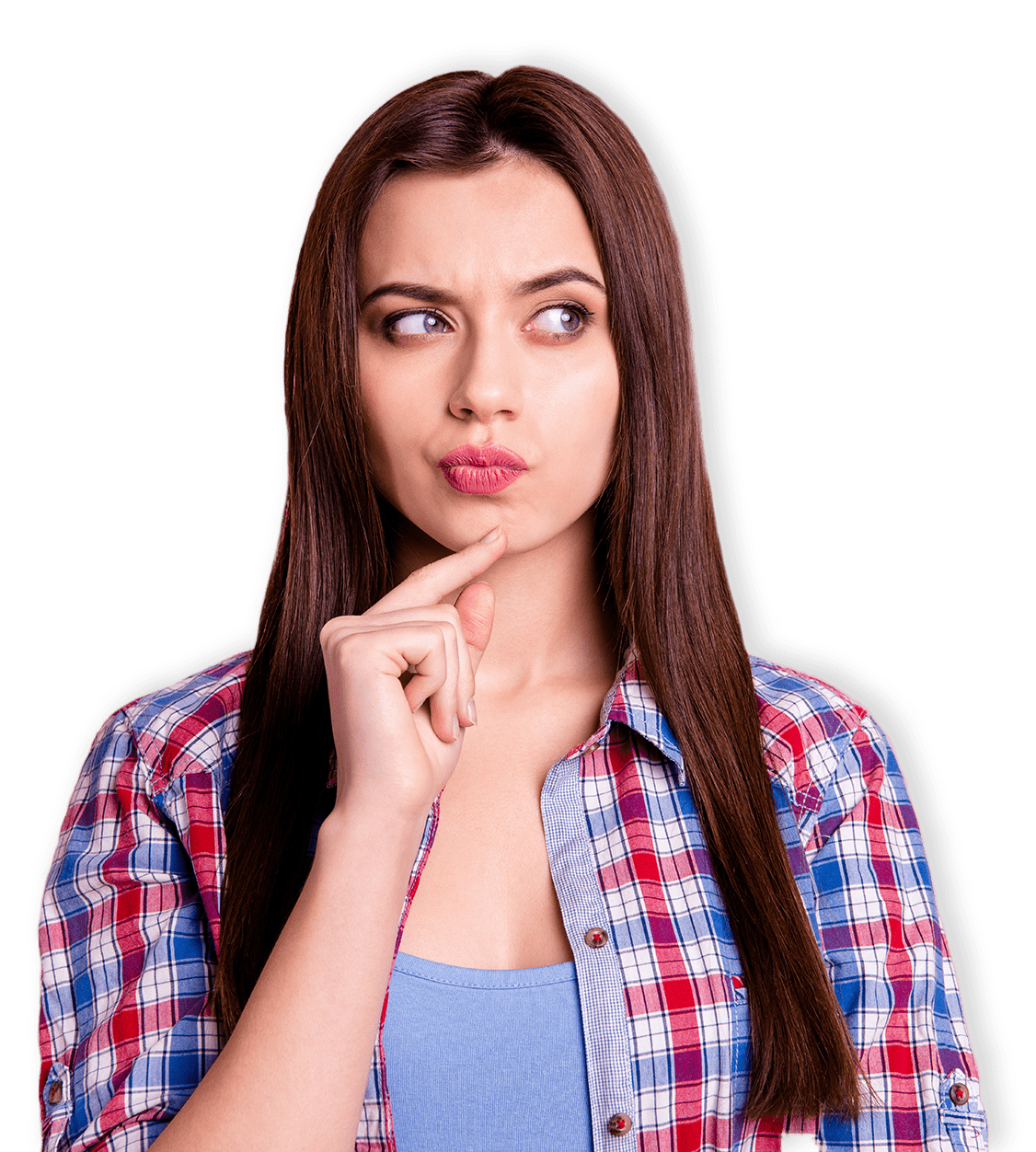 Over £5 Million recovered for our clients*
*combined cash redress & reduction of loan balance
A Few Reasons To Claim Now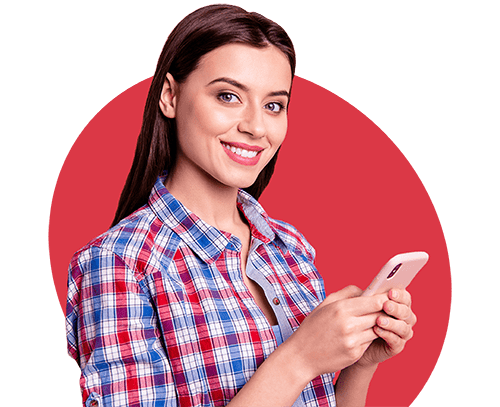 Interest And Charges
We may be able to recover not only any repayments you have made but also any interest you paid along with any charges!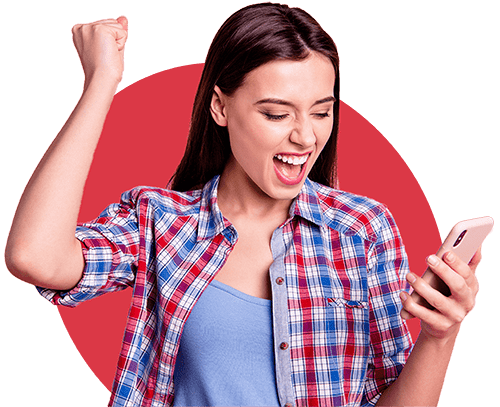 Fix Your Credit Score
Should your claim be successful, you can apply to revert your credit rating to what it would have been if you weren't missold!
Not Repaid The Loan?
Not to worry! Even if you didn't repay the full loan you may still be eligible to recover what you did pay.
Why use Quanta Claims?
Besides the fact that we are fully authorised and regulated by the Solicitors Regulation Authority, we specialise in financial redress meaning we have a wealth of experience in assisting clients affected by mis-selling or when given poor financial advice.
With this experience, we have created a fast and effective method of ensuring clients not only recover everything they are entitled to but it is done in the most effective and efficient way possible.
Communication
We pride ourselves on keeping our clients updated throughout their claim. If you ever need an update on your case, you are always welcome to contact us direct
Handled on a true No Win No Fee basis meaning that you will not have to pay anything unless you receive financial benefit!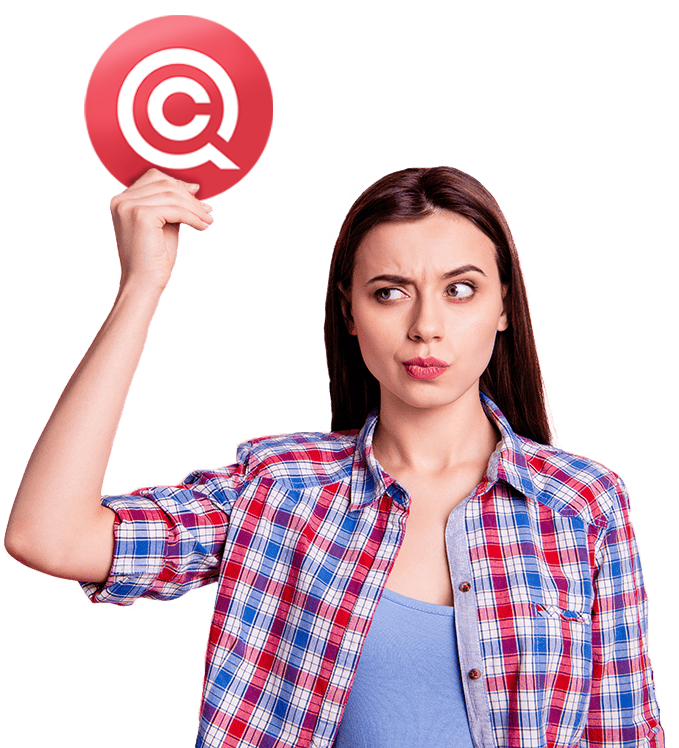 How much could you be entitled to?
Guarantor Loans are often the solution to borrowing for people that may not be able to get a loan through more mainstream lending, however, there are risks to this type of lending that are not always fully explained.
Unlike payday loans, Guarantor Loans generally allow higher amounts of borrowing than what would normally be available, this can often lead to higher interest rates and unaffordable repayment terms.
How much you are owed will depend on your level of borrowing. We aim to recover all the interest you repaid to the lender in respect of your loan(s) repayments if we believe the loan was unsuitable.
Some of the common things that are overlooked:
Proper checks not being made on your financial position (this can relate to both borrower and guarantor)

You being given a product that was simply not affordable

The borrowing forming a significant part of your income and impacting your ability to maintain payments on other priority items e.g. rent or mortgage, utility bills (water, gas, electricity) or just day to day living expense

You needing to borrow from elsewhere (other lenders, family members) to cover repayments to these loan

Guarantors not being aware of the borrower's financial position

Not assisting either the borrower or guarantor when they are experiencing financial hardship.
Frequently Asked Questions
Below you can find some of our most Frequently Asked Questions. Click on a question to view the answer.