Lenders have systematically incentivised brokers and car dealers to charge their own customers significantly higher interest rates on credit agreements by offering increased commission payments. Due to this, brokers or car dealerships have chosen to offer finance products based on the level of commissions they would receive rather than the product that is most suitable for the customer. This is incredibly unfair and an unjust abuse of power. Furthermore, due to a complete lack of disclosure, the customer was unaware of what was happening.
A recent FCA investigation found that over 95% of cars finance agreements were sold subject to commission based interest.
"Not only was the commission payment hidden from the customer, they were also being charged higher interest rates on their loan agreements for the financial gain of the sales agent or dealership. These devious acts have cost individual customers thousands of pounds in unnecessary payments."
– Nick Pickering, Head of Operations, Quanta Law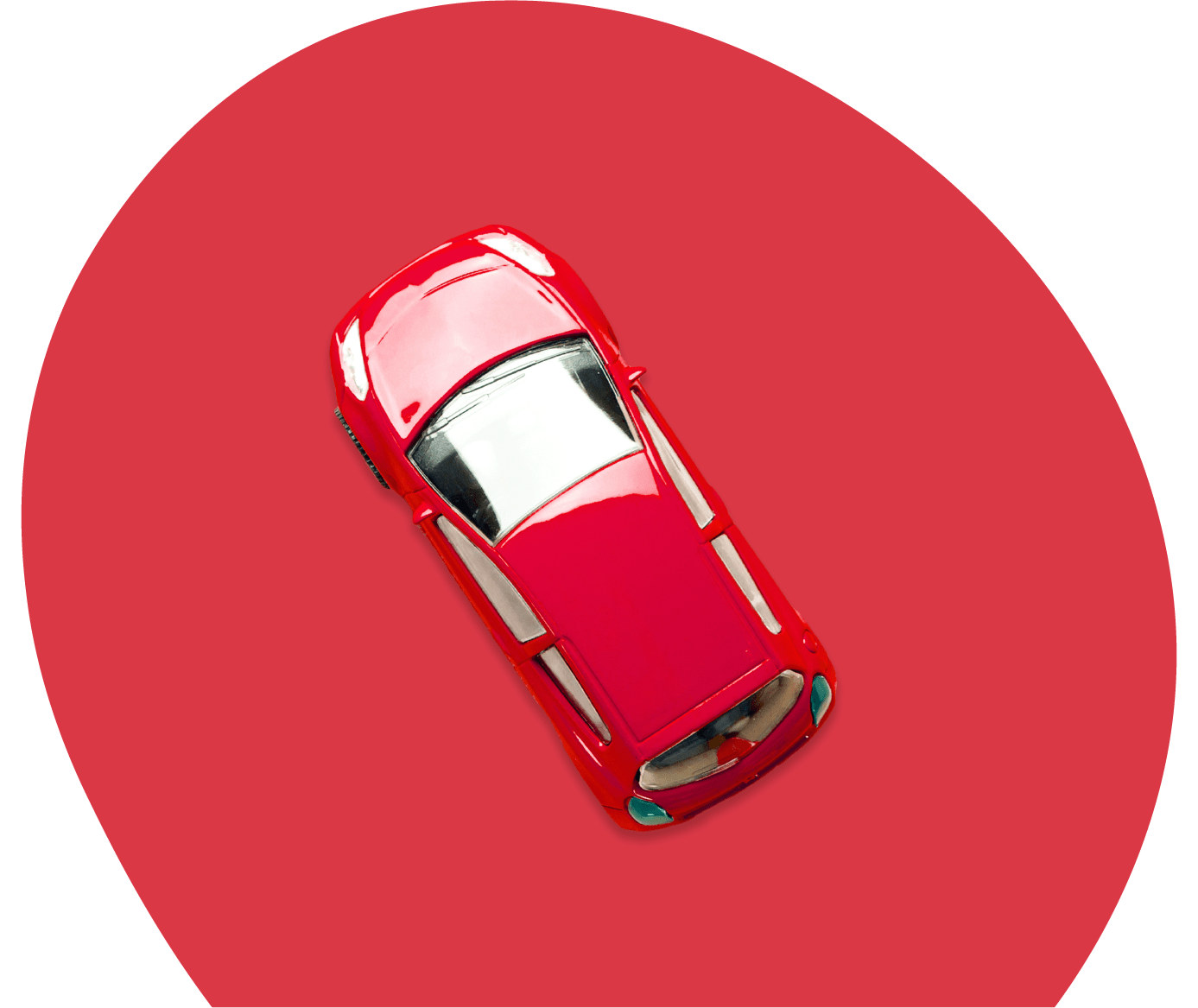 Undisclosed Commissions
If the commissions paid to your broker or car dealership were not fully disclosed to you we will aim to recover the full amount of commission paid + Interest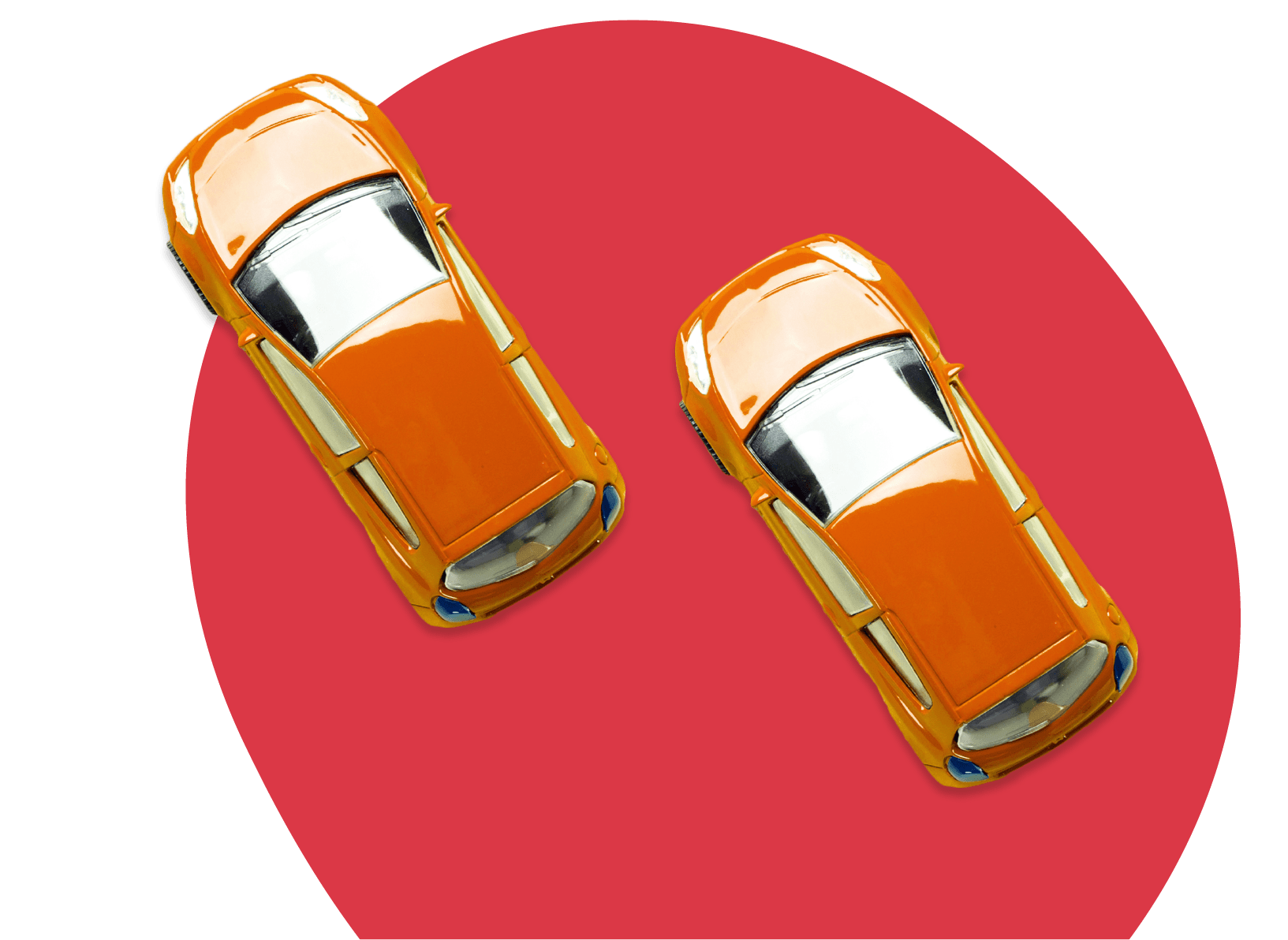 Interest and Charges
If the rate of interest was directly linked to the level of commission paid we will also look to recover the overpayments you made between the rate you were charged and what you should have been charged
Why use Quanta Claims?
Besides the fact that we are fully authorised and regulated by the Solicitors Regulation Authority, we specialise in financial redress meaning we have a wealth of experience in assisting clients affected by mis-selling or when given poor financial advice.
With this experience, we have created a fast and effective method of ensuring clients not only recover everything they are entitled to but it is done in the most effective and efficient way possible.
Communication
We pride ourselves on keeping our clients updated throughout their claim. If you ever need an update on your case, you are always welcome to contact us direct
No Win No Fee**
Handled on a true No Win No Fee basis meaning that you will not have to pay anything unless you receive financial benefit!
Can you make a claim?
You can make a claim for any mis-sold car finance agreement that you may have entered into in the last 10 years.

We will be able to review your credit agreement and let you know if you have been mis-sold and if commissions have been unfairly manipulated. We will let you know how much you may be able to claim if we see evidence of this in your agreement.

If you no longer have your credit agreement, don't worry, we can find your agreement for you with only the name of the company you made your repayments to.
You can make a claim if:
The sales person did not adequately explain the finance deal you were sold

You were not provided with alternative finance options that were available to you.

You were not given the best available interest rate for you.

You were not given enough time to understand the credit agreement you were signing.
Frequently Asked Questions
Below you can find some of our most Frequently Asked Questions. Click on a question to view the answer.